Your premier dental services in York, NE and the surrounding areas. Contact our friendly staff today to set your appointment.
Our friendly, experienced staff is here to serve York, NE and the surrounding communities.
Let our highly skilled and friendly staff take care of all your dental needs, and help you to achieve a healthy, beautiful smile. Learn more about our staff by clicking below.
Dental Services & Implants
York Dental Associates uses state-of-the art technology and cutting edge clinical procedures to provide you with an exceptional dental experience.
York Dental Associates provides our customers with convenient access to downloadable office forms. You can download, print and fill out these forms before your next appointment.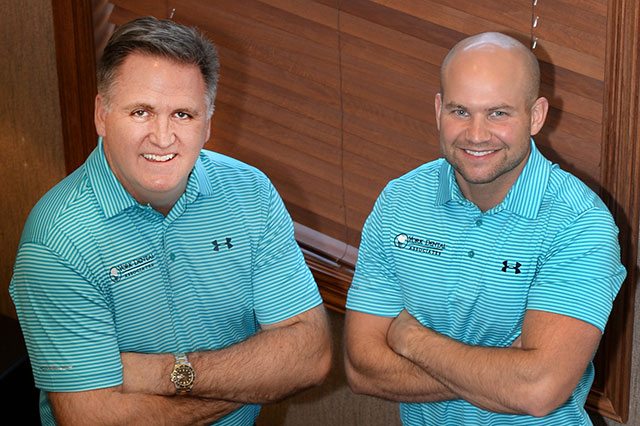 Dental Services to Fit Your Needs
Dentists York NE & Surrounding Areas
York Dental Associates are proud to be the premier Dentists York NE & surrounding areas. Our experienced Dentists have acquired advanced education in General Dentistry, as well as Dental Implants. This allows the York Dental Associates team to provide the best quality care for the communities in which we serve. Stop in today and schedule your next appointment. We will be happy to assist you!
Contact Us Today
Our friendly staff is ready to schedule your next appointment. Give us a call today to speak with us.